Airborne Emissions
We've Cleared The Air On Airborne Emissions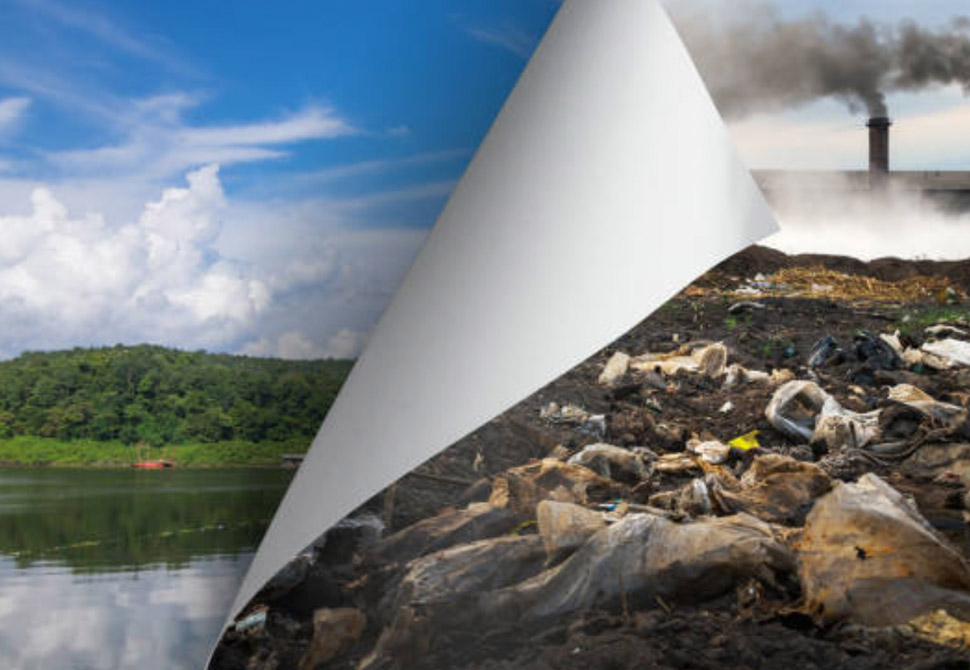 Airborne emission standards in the United States are closely regulated, with strict standards for ozone and carbon monoxide emissions based on the type and amount of fuel used. Since all of our American Gypsum plants use natural gas, the cleanest burning fuel, we comply 100% with the government standards.
We also have fuel efficiency programs that have helped reduce our emissions over the past few years. Our EPA approved Compliance Assurance Monitoring plans guarantee that all of our facilities are as clean as possible based on the current technology available. We achieve this with daily visual and equipment inspections.
With our fuel efficiency and compliance monitoring programs, we've been able to produce airborne emissions that are 99.9% water vapor. And American Gypsum is committed to continue making all products as environmentally friendly as possible. 
Energy Conservation Efforts
Well-Oiled Machines That Run On Natural Gas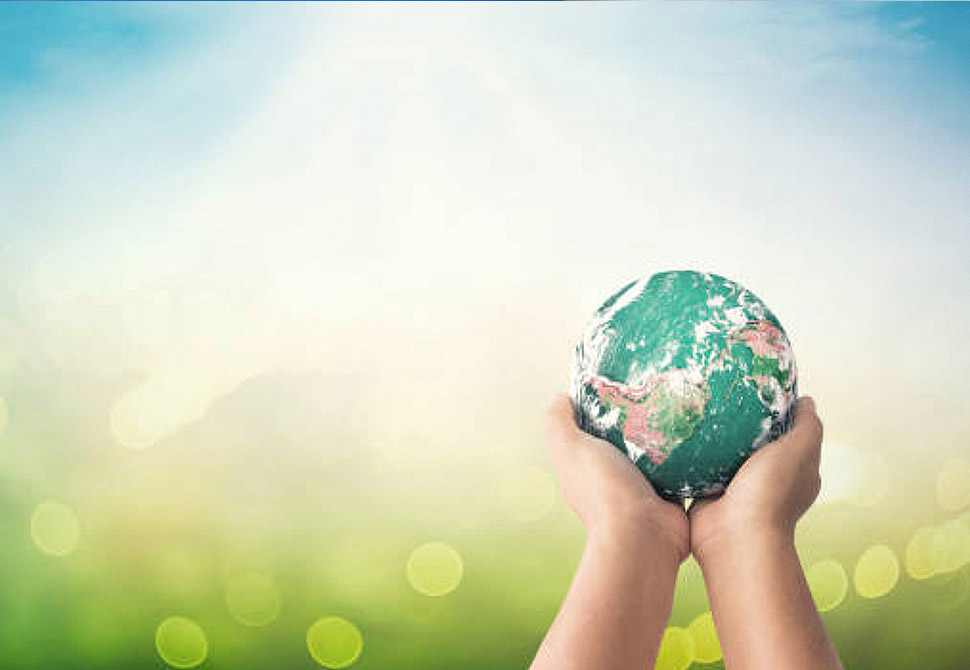 All of our American Gypsum plants operate on natural gas to produce our products. We collect data and continuously monitor all natural gas fired equipment for complete oversight and management of our energy consumption on a daily basis. We also perform energy audits at every facility each year.
At our Georgetown, South Carolina facility, the audits we've performed have helped us develop that location into a financially and environmentally positive facility. This plant takes synthetic material that has a very high free moisture content and converts it into wallboard with better energy efficiency than most of our other plants that process natural gypsum, which has little or no free moisture.
How Does The Georgetown Facility Create Better Energy Efficiency?
We use high efficiency burners.

Heat exchangers are used on dryer exhaust stack to preheat combustion air to burners.

We capture exhaust gases from hotter dryer zones and circulate it back into the dryer into lower temperature zones to utilize all heat possible.

Exhaust stream from the cooling down our gypsum stucco is reused to provide preheated combustion air for the FGD drying process.
Water Conservation Efforts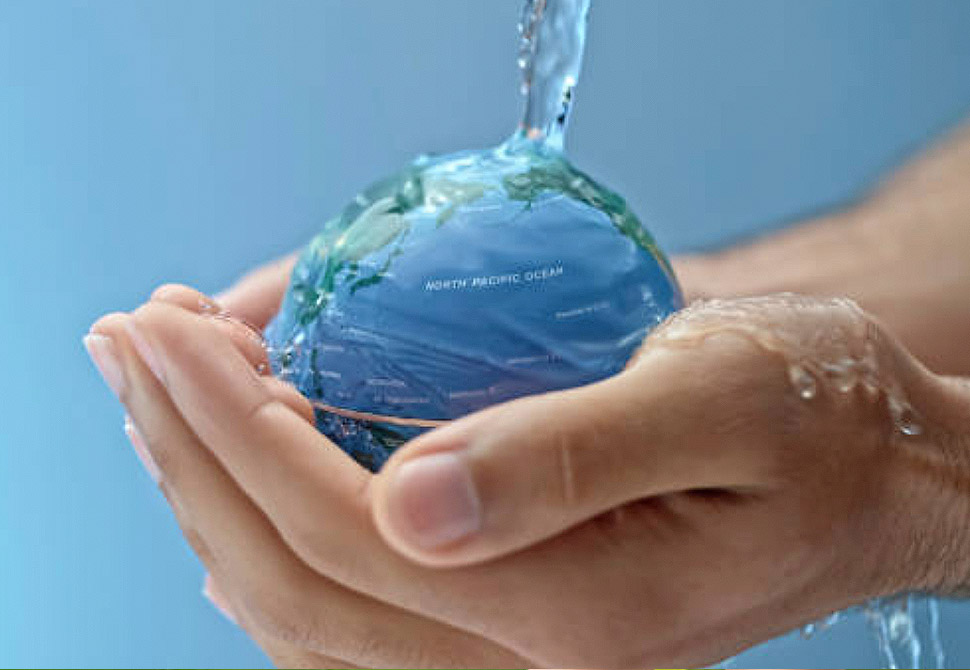 With plant locations in the desert southwest, the Colorado mountains and the coast of South Carolina, we deal with a limited water supply when we produce our wallboard products. Our water usage is closely monitored to ensure we get the most out of every drop of water we use.
One of the keys to our water reduction efforts are our special raw material additives. These additives allow us to reduce to amount of water needed to formulate our wallboard. Additionally, we supplement our water supply again and again by recycling process water and pumping it back into a holding tank to be used in the wallboard mixers. Finally, steam from our stacks is condensed as it is processed through heat exchangers so that not only do we squeeze every bit of energy from the heat in the stack we also squeeze every bit of water vapor possible to then be reused in our process.