Contact Us
We appreciate your interest in American Gypsum. Let's start a conversation so we can learn more about your product needs. Please fill out the form below, and we'll be back in touch soon.
Carrier Information
Select a Wallboard Plant below for addresses, phone numbers, pick up
and delivery instructions.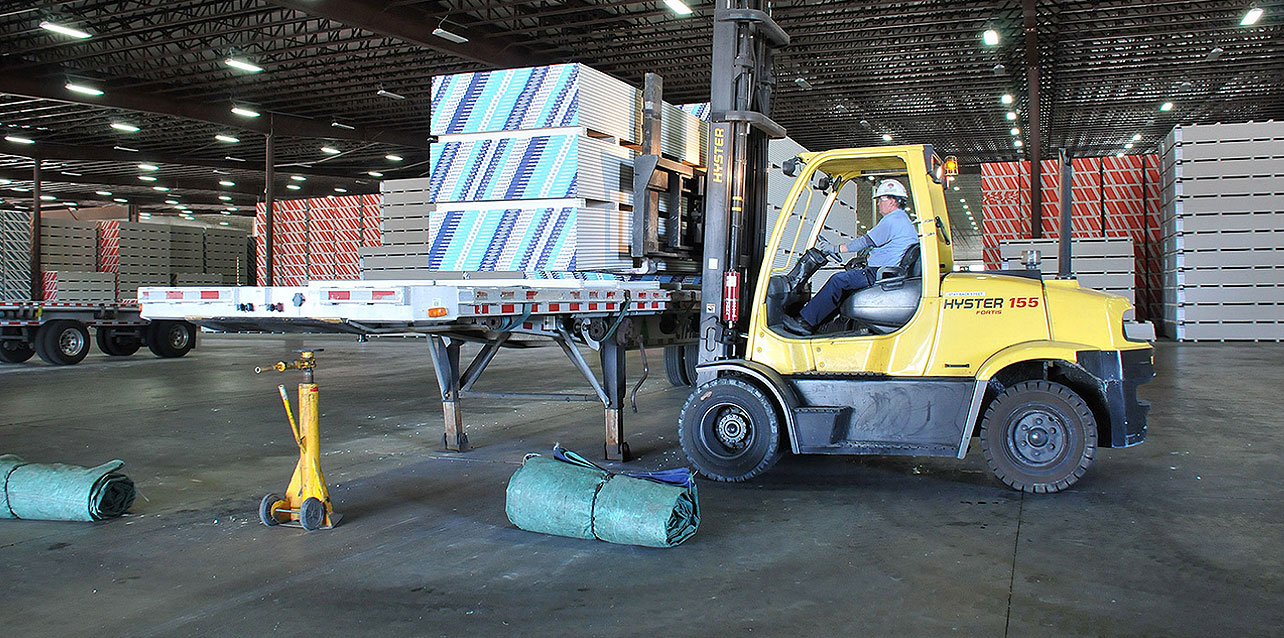 Or send us an email TODAY to connect with us! It is our goal to provide exceptional service!
Contact Us