Choose American
American Quality. American Values. American Gypsum.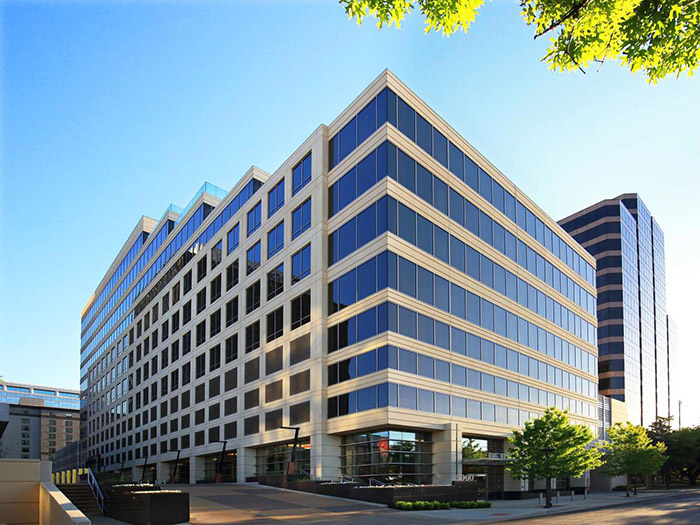 American Gypsum Company LLC has been manufacturing, selling, and distributing gypsum wallboard products for over half a century, servicing the drywall industry with quality products that are sold throughout the United States. A unique, professional commitment to the highest level of customer service; a strong belief in teamwork; investment in employee training; state-of-the-art manufacturing facilities; and consistently high quality products all help create a company you can count on and trust.
American Gypsum's mines, located in close proximity to the production plants, contain some of the purest gypsum deposits in North America. This exceptional gypsum, sandwiched between 100% recycled paper, is the key to the optimum workability, light weight, and strength of American Gypsum wallboard products, allowing us to better serve the needs of the industry.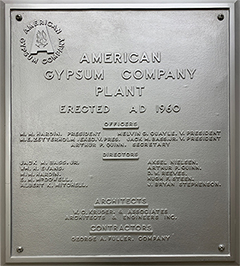 The most modern production facilities with advanced technology, control equipment, and in-house accredited laboratories enable American Gypsum to ensure quality products that are preferred across the country. Manufacturing facilities located across the nation better equips us to efficiently ship products via trucks and rail cars to American Gypsum's customer base.
American Gypsum's long-held commitment to quality materials; low-cost modern production facilities; safe and efficient operations; and strategic distribution ensures a dynamic and financially strong corporation that excels on a national level.
PREFERRED ACROSS THE NATION