Basic Uses
M-Glass Shaft Liner panels are UL Classified (UL Type - M-Glass) and used in conjunction with other American Gypsum products and metal framing members for Shaftwall and Area Separation Wall systems. Lightweight non-load bearing gypsum Shaftwall systems have replaced traditional masonry for interior vertical enclosures including stairwells, elevator enclosures and mechanical chases.
American Gypsum's M-Glass Shaft Liner is manufactured to meet or exceed the requirements of ASTM C1658/C1396, and was developed for and is backed by a limited warranty for exposure up to 12 months under normal weather conditions on commercial and residential projects.
American Gypsum's M-Glass Shaft Liner panels have been approved for use in the following fire rated assemblies:
U 375 2 Hour H-Stud Area Separation Wall System
V 455 1 & 2 Hour Shaftwall Systems using I, C-H and C-T Studs
U 428 2 Hour Shaftwall System using C-H and C-T Studs
U 429 2 Hour Area Separation Wall System using C-H and C-T Studs
V 433 2 Hour Shaftwall System using I-Studs
Greenguard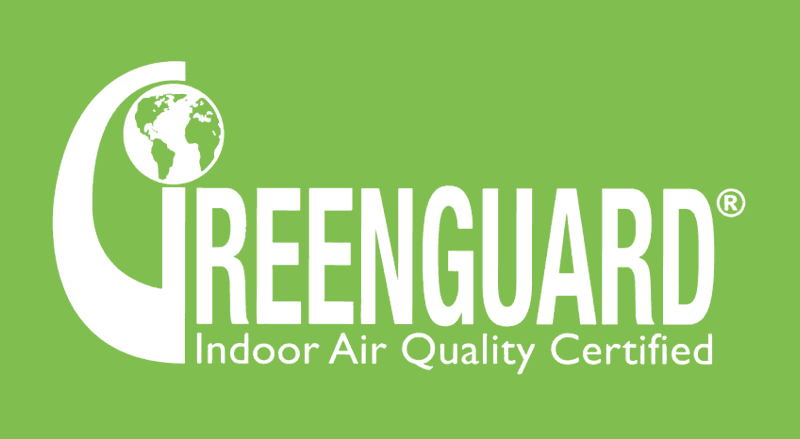 M-Glass Shaft Liner panels have achieved UL Environment's GREENGUARD GOLD Certification. GREENGUARD Certified products are scientifically proven to meet some of the world's most rigorous, third-party chemical emissions standards, helping reduce indoor air pollution and the risk of chemical exposure while aiding in the creation of healthier indoor environments. For more information, visit www.ul.com/gg.
Product Data
Sizes
| Thickness | Widths | Lengths | Edge Types |
| --- | --- | --- | --- |
| 1" (25.4mm) | 2' (610mm) | 8'-12' (2438mm-3658mm) | Double Beveled |
Special lengths or edges may be available on special order. Consult your American Gypsum sales representative for details.
Technical Data
Storage and Handling
Material must be protected during transit with a weather-tight cover in good condition. Plastic shipping bags are intended to provide protection during transit only and must be promptly removed upon arrival of the load. Failure to remove the shipping bag can increase the likelihood of developing conditions favorable to the growth of mold.
M-Glass Shaft Liner that has visible mold growth must not be used. For additional information refer to Gypsum Association publication, "Guidelines for the Prevention of Mold Growth on Gypsum Wallboard" (GA-238).
Applicable Standards
Mold Resistance

Score of 10 (ASTM D 3273)

Water Absorption

<10 (ASTM C1177, section 5.2.5)

ASTM C1658, C1396

Surface Burning Characteristics

ASTM E 84

Flame Spread 0

Smoke Developed 0

Combustability

Non-Combustible (ASTM E 136)